Limited Time Offer
Limited Time Offer
A1) Stack 14 at $2,215,000 (2bedrm / 764sf)
- valid for #24-14, #25-14, #28-14 & #29-14
- Units will be fitted out with loose furniture, lights, curtains & featured wall paper?
- For buyers who prefer a vacant unit, they can opt for a housewarming sum of ?$68k instead


A2) Fitted out unit #27-14 (will be ready by National Day) at $2,215,000


A3) Showflat #26-14 at $2,215,000 + ID cost $198,000
- Buyer eligible for housewarming sum of ? $68k


B) Stack 02 from $3,150,000 (3bedrm, 1087sf)
- #24-02* at $3,150,000 + ID cost $268,000
- #27-02 at $3,188,000
- #28-02 at $3,198,000
- #29-02 at $3,208,000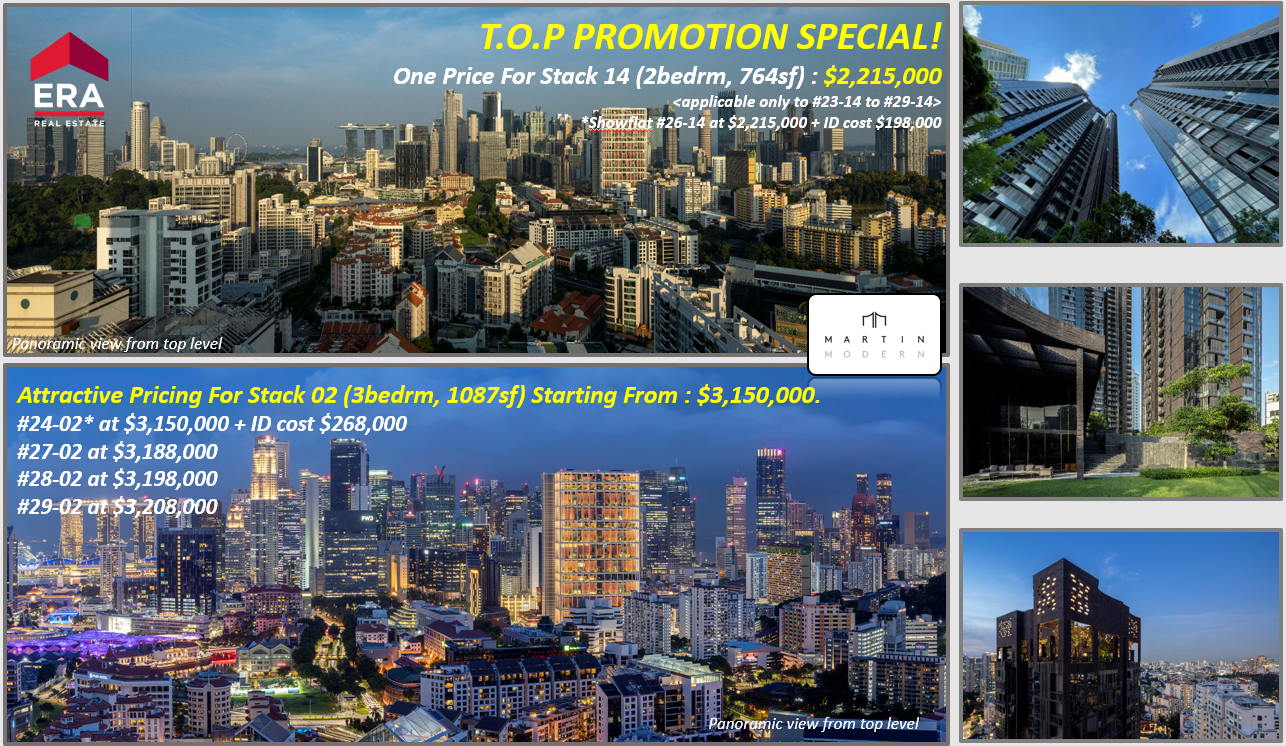 About
Martin Modern has been modernly designed that oozes unrivalled accessibility, coddled in lush and spacious botanical park land. More than 200 species of plants and 50 species of trees will form an enchanting natural park that will embrace the two-towered development.
View Details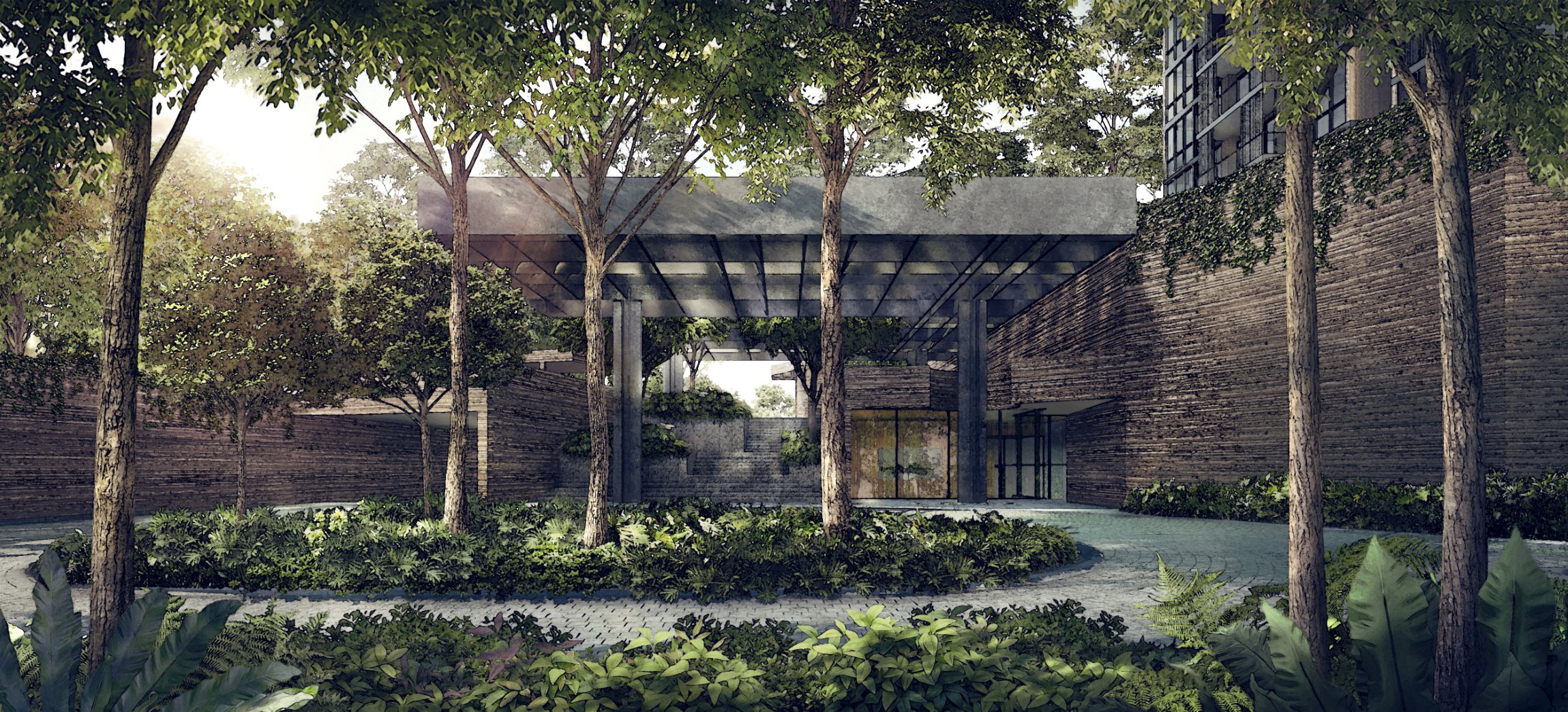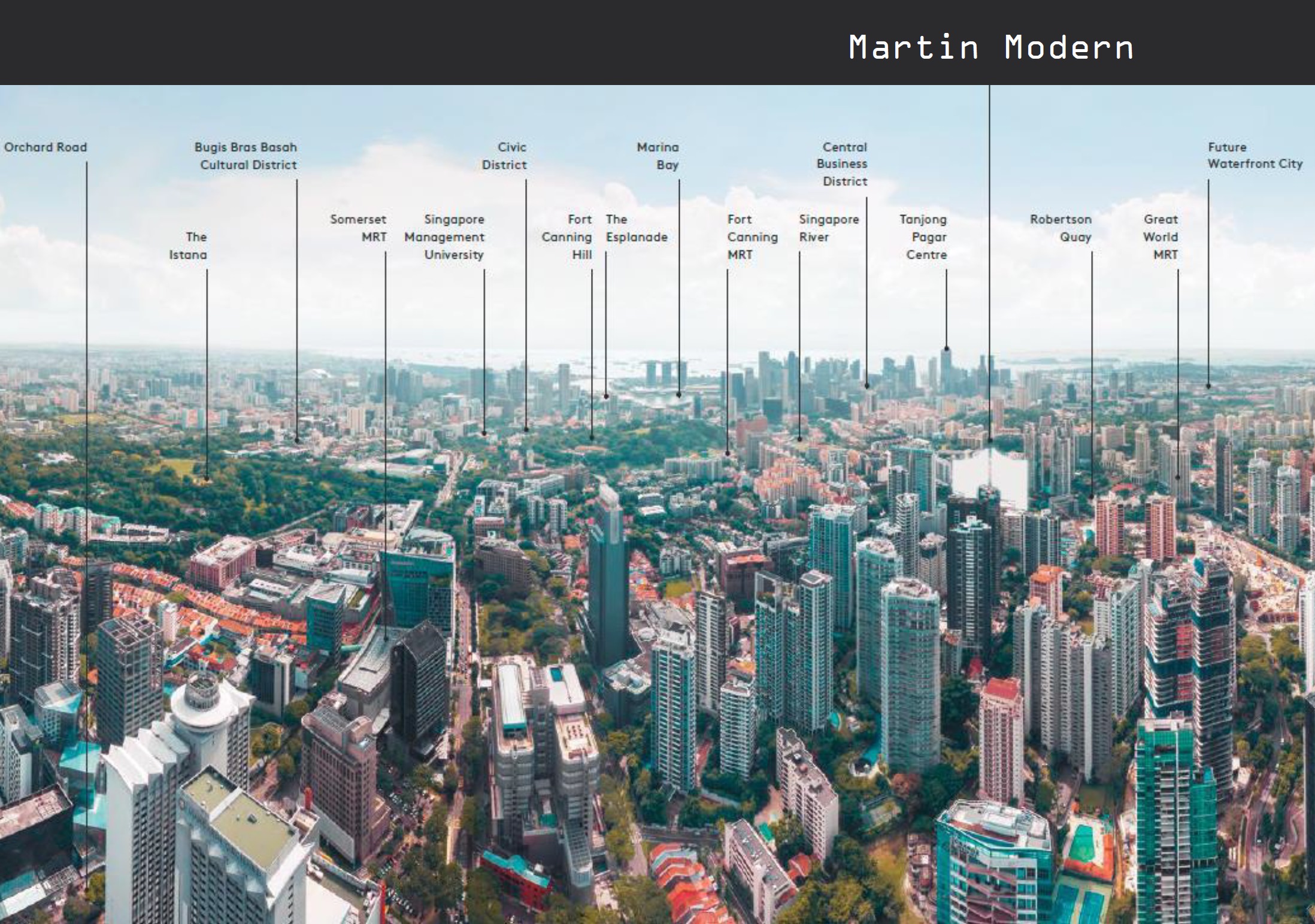 Location
Nestled within the River Valley vicinity, Martin Modern is enveloped by an eclectic mix of delightful cafés and restaurants, as well as shopping options such as the Great World City and the UE Square. It is also a short walk to the beautiful Singapore River that leads you directly to the Marina Bay area.
View Details
Developer
GuocoLand
Guocoland Limited
Book an appointment
We will get back to you as soon as possible.